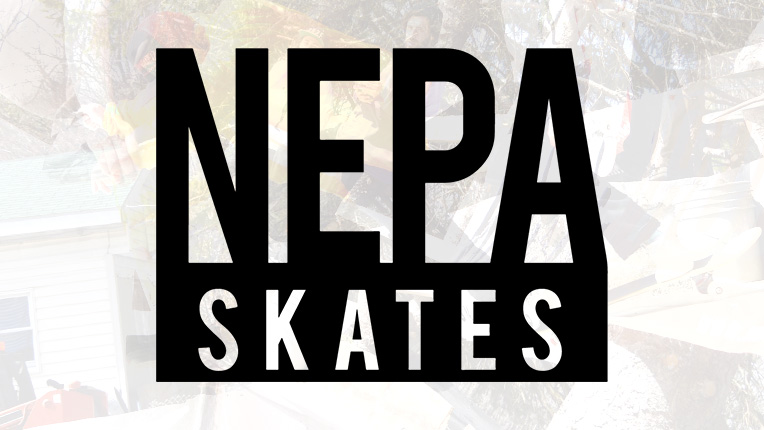 Wilkes-Barre City Hall Meeting for New Skate Park, Design Reveal
Wilkes-Barre City Council is going to vote on plans for a skatepark at 6 p.m. Sept. 8, and we want as many supporters to show up. Be the first to see the design of the new skate park and show your support! Click here for directions.
Chris Koviack, a member of the Wilkes-Barre skate park committee recently shared this post on Facebook:
The long awaited skatepark at the Hollenback complex located at Exit 2 of the Cross Valley Expressway, the former Dog Park is days away from being finalized.


It's been a quiet Summer but so much has happened behind the scenes that the final design has been approved, soil tests and surveys have been completed and construction will start early Spring of 2023 and by this time next year the park will be open!!


The funding is in place and there is a very very very important meeting at Wilkes-Barre City Hall on Thursday September 8th, starting at 6pm. This is it, this is the closest the valley has come to a skatepark in my 40 years of trying. We need to show everyone that the support is there for this project so I am asking THAT EVERYONE THAT CAN BE THERE… PLEASE BE THERE and share this with everyone you know. If you wish to speak before council please show up about 5:45 and sign in.


The park design has been picked and will be on display at this meeting. It is a total 100% CONCRETE park laid out by American Ramp Corporation and Pivot Designs, who is also the contractor for the project.


Again please share this and please attend on Thursday at 6pm, Wilkes-Barre City Hall
See the original post on Facebook here.