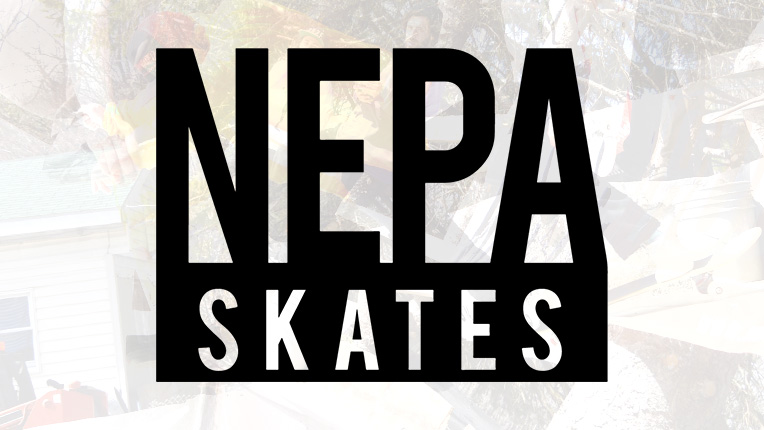 NEPA Skates is a community driven website that is meant to serve as a resource for skaters in the NEPA area.
On this site you'll find news about skate parks, skate shops, skating events, and more.
If you have information you would like to share, please use the contact page to submit it!
The mission of NEPA Skates is to:
1. Show that there is a genuine interest and demand for skateboarding in NEPA.
2. Support businesses and individuals in the skateboarding community.
3. Provide a platform for news and events that will effectively reach the community.